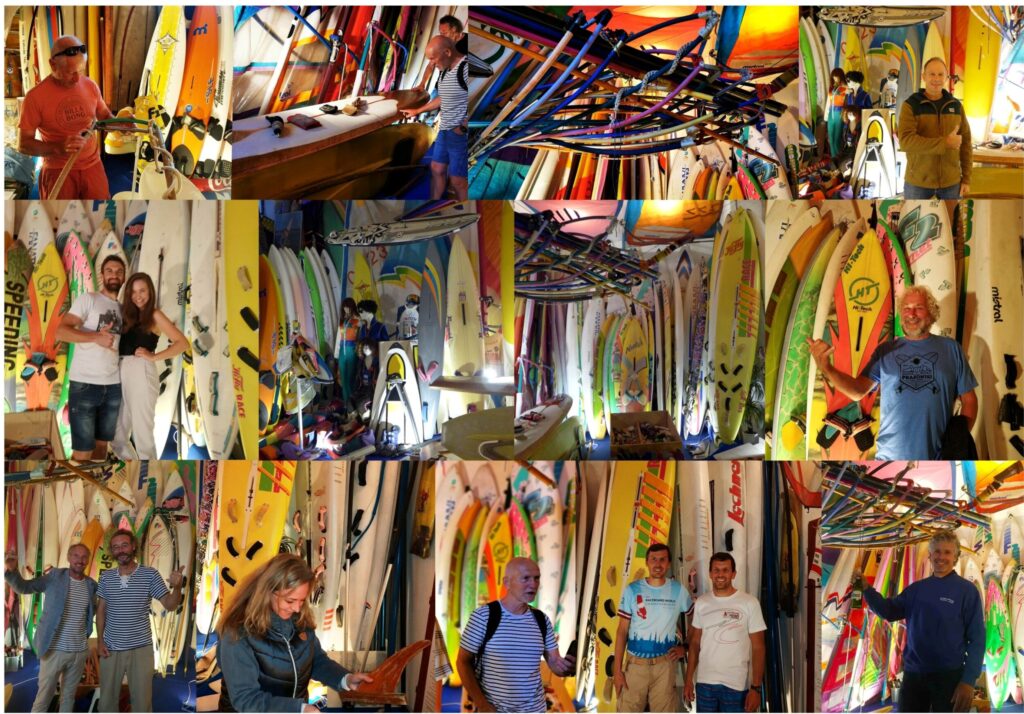 Welcome to the only windsurfing museum in Central Europe. Key part of the exposition is our extensive collection of sails and boards and other equipment from 1974 to 1999.
We are trying, above all, to save the original factory products as well as custom made and homemade constructions. We are interested in all kinds of equipment, documentation, brochures, photos etc. We would be grateful for any cooperation with anybody involved and interested in WS history. We appreciate any future help with your photos, equipment identification, advice, ideas, memories or recommendations…
100+ Brands & 160 Boards & 220 Sails & thousand stories.
We can't wait to see you at the museum!
Aloha from Prague, Europe
Tom
Old School Windsurfing Cup 2023 – NEW!!!
Contacts & Visit
The permanent exhibition of the Windsurfing Museum Prague is installed in a Baroque granary
within the charming Stránov Chateau complex, Central Bohemia, Europe.
E-mail: ws1975@post.cz
Whatsapp: +420 773 682 177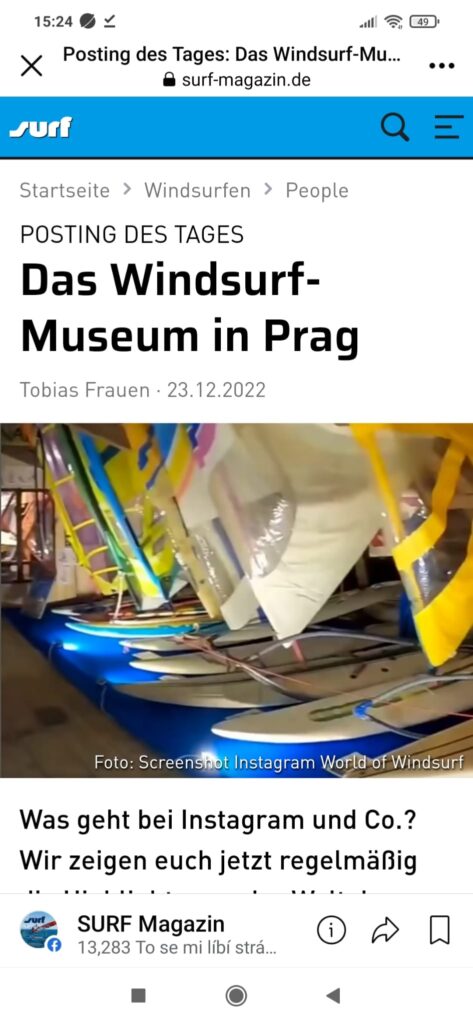 Worldofwindsurf.com and SURF magazine invite you to visit our museum… enjoy the video tour from Zdenek Maryzko (12-2022)

Another short movie about our museum was made by První Mladoboleslavská in 2022.
Opening times:
November to March on request
April to May on weekends (10 a.m. to 4 p.m.)
June to August daily (except Monday) from 10 a.m. to 6 p.m.
September and October on weekends (10 a.m. to 4 p.m.).
The founder of the museum, Tom, is happy to personally guide interested visitors through the museum including depository by prior arrangement: ws1975@post.cz
By car:
– 45 min / 65 km to Prague center
– 1 hour / 75 km to Prague airport
Air distance:
– 260 km to Berlin
– 260 km to Vienna
– 630 km to Garda Lake
– 12 000 km to Maui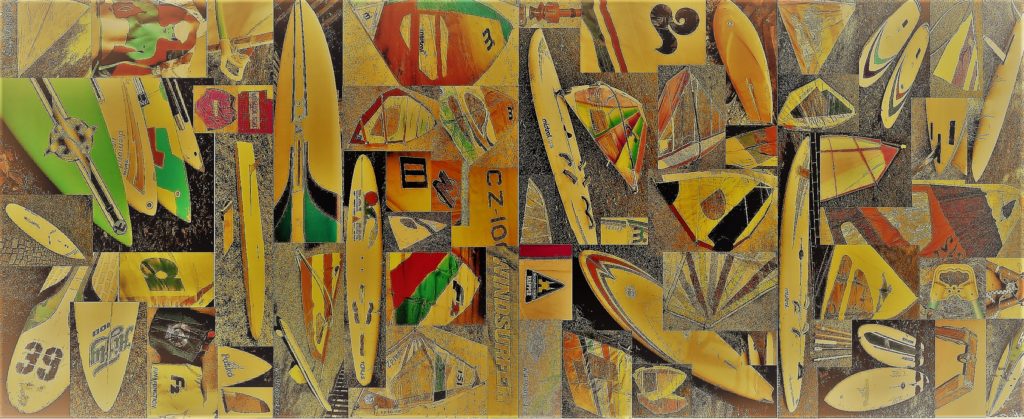 *AHD *A.R.T. *ADIDAS *Alpha *Al Winner *AM – Mikon *ARTIS *Bay *BIC *BEAUX *Bolder surf *Briand sails *Brnosport *BULL Sails *CAMARO *CANTON *Carrera *DELTA/MOTTL *Design Lessacher *DeVries *DROPS *ENV – SOLAR STAR *EXEL *F2 *FANATIC *FATRAN *Fibrespar *FROPLE *GAASTRA *Gino Filippini sailmaker *Grabner *HiFly – Akutec *Hi-Tech *JP *Kasík-FK *KA-Weite *KLEPPER *Kneissl *KÖNIG *Laser *LECHNER *Lerc International *LIPNO 2R *LOPOUR *LOVĚNA *Marlin *MARTERER *MATY *MAWS * McKibbin sails *MISTRAL *NAISH *NEIL PRYDE *Nisasport *NOE *North sails *Novoplast *NPU *PACIFIC *PASKO *Pat Love *Pavcovich *PTAK *Rainbow *RAUDASCHL *Romika *RRD *Sail Makers *SAILBOARD *Sailboard Maui *SANTI *SEIDL *SERFIAC *Shark *Simmer *SLIM *SPEEDING – MARSI *SPEEDY – IMA AG *SPORTSERVIS *Sunshine *Šugár *Tarifa Sails *Tempo sailproduction *TEN CATE *TIGA *TOPSAILS *TORNADO *Tushingham *U-Sails *UFO *UNGR *Vegasport *Vejr *VEPLAS *Wadell *Wavetoys *Weichart *Wiking *Windforce *WINDGLIDER Ostermann *WINDSURFER Intl. *Windsurfing Chiemsee *Windsurfing Hawaii *Yess