Back to main menu / Expo / Sails catalogue / Boards catalogue
Zpět na hlavní menu / Expo / Katalog plachet / Katalog prken
Documentation / Dokumentace: Thanks: Jakub Polesný, SURF, American windsurfer , Dimitris Savidis (Hitthewave blog) and Old School Windsurfers group members.
Comments from oldschoolwindsurfers group:
Olav Cramer: got the same Bee. You'll love the newer, smaller wider boards, but this one's a pretty smooth, sweet ride as it is, although I sink it most of the time at 100 kg…..
Matt Innes-Wilkin: After many years of sailing my old bee I can't complain at all. Just had a modern board off a friend, can't fault it, but no miracles to transforming my sailing. .. Only thing worth checking is would a new board be lighter than the model you've currently got. Happy sailing.
Craig H. Rial: Classic lake sailing environment. Always a good thing.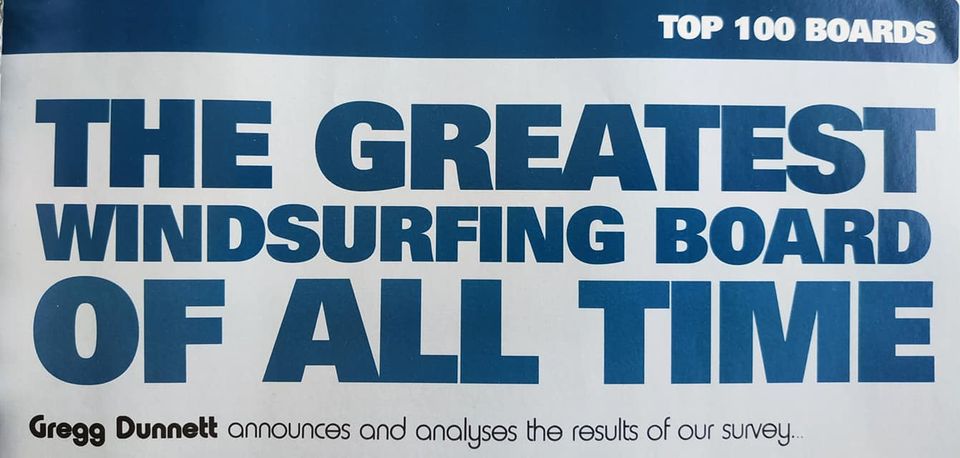 P.S.
BEE is ranked the 5th in the BOARD magazine TOP 100 chart. It is 2. within the "oldschool – pre 2000 year boards.
Provided for Non-Commercial and Educational Use only. If you really feel the need to copy and repost images and museum web page content, please respect credits & sources (at least as they are stated).
We try to acknowledge the sources of used images and documents and give credits to those who deserve it. Please let us know if you find any omissions or mistakes. Thanks.